STONE SCULPTURES OF SUSUNIA- JOURNEY OF AN ANCIENT STONE CARVING CRAFT TO CONTEMPORARY ART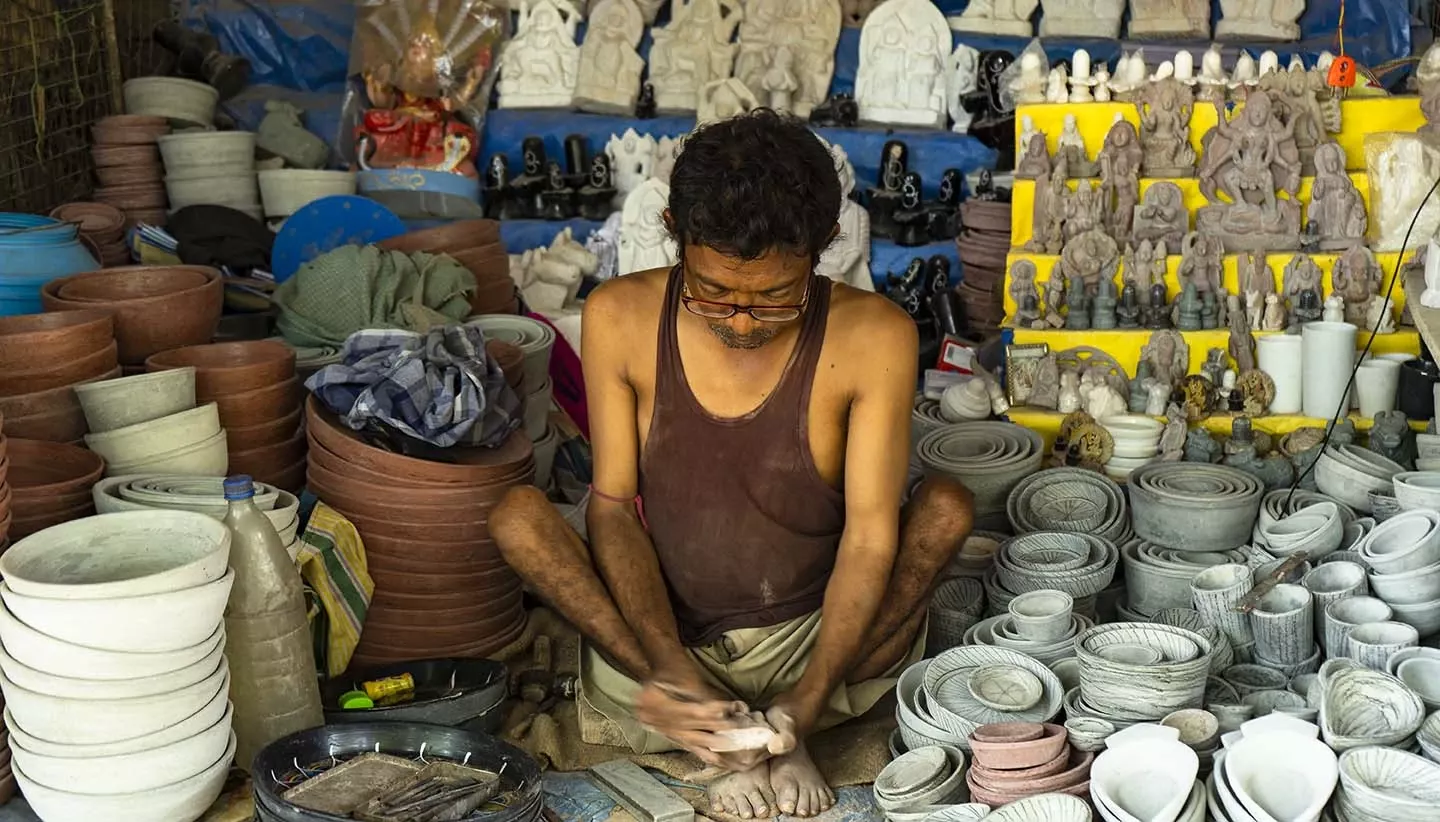 Shushunia or Susunia hill is known as a travel destination. Hills, forests and waterfalls are the main attractions of Shushunia. Another major attraction of Susunia is an inscription by King Chandravarman.There are hundreds of people in the village around Shushunia, who are sculpture artists and collect stones from Susunia hill to create monolithic sculptures. For generations, these artisans have been sculpting one of the oldest pieces of Indian art history. Believably, in the fourth century, during the rule of King Chandravarman, people of Susunia learned the craft and kept nourishing it to a level where their creations are reaching to the different corners of the world.
At the foot of the hill, we could hear the incessant rhythmic pristine sound of stone carving. We could see how the artisans are creating statues of mythological hindu god and goddess with their divinity, meditative Buddha, different great personalities with their charisma, cutleries and a lot more. Their creations may vary from quarter of an inch to some feet; from a pendant to a full-size human figure.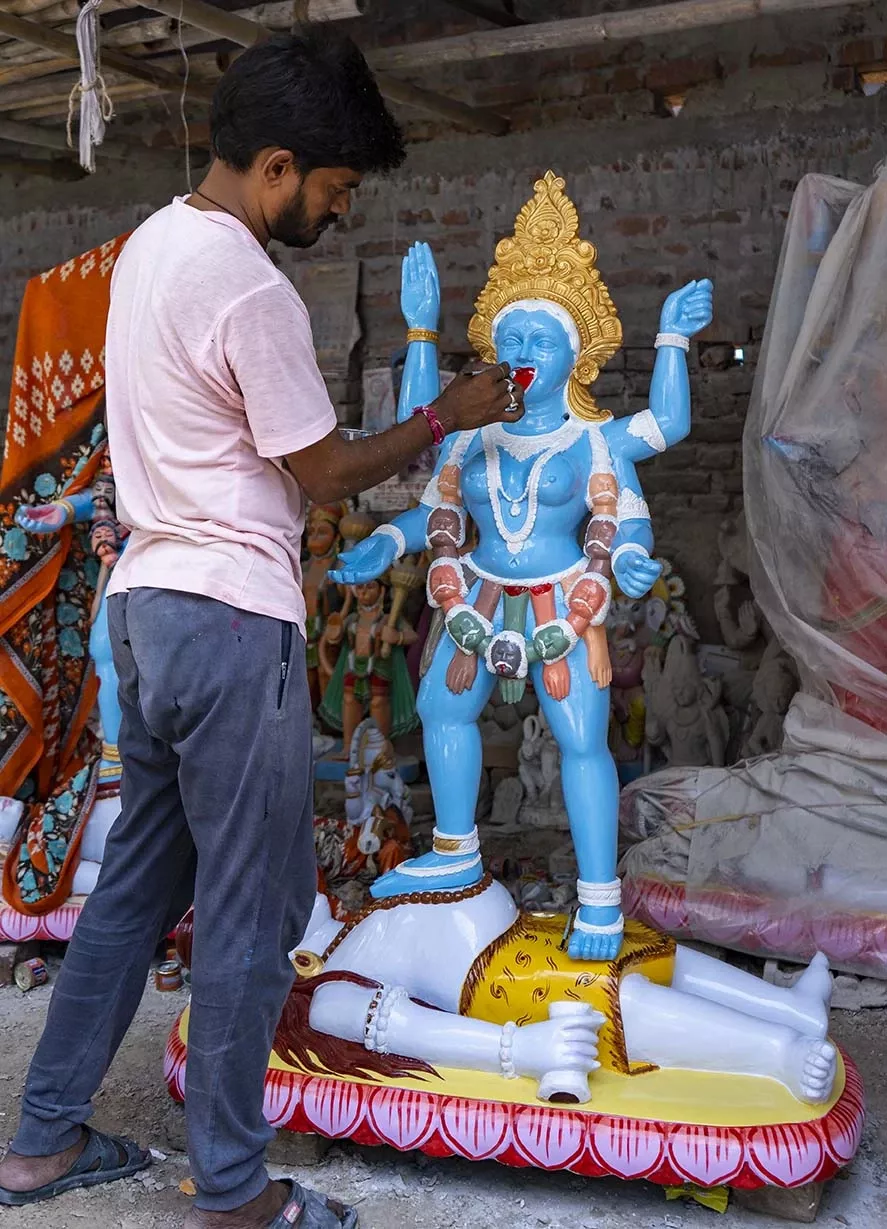 Over the time, artisans of Susunia have started working on different stones with different textures from different parts of India and added a different artistry.
Which types of stones are used?
Granular quartzite or sandstones from Susunia
Marble from Rajasthan
Limestone from Odisha and Andhra Pradesh
What is the lifespan of a sculpture or other stone crafts?
These stones are relatively soft and easy to shape with sharp metal tools, but these can last for hundreds of years or even more if you don't break. These can be washed and polished.
Who are some of the famous sculpture artists of Susunia?
Here is Susunia, carving of stone is like handwriting; every artisan has their own way of chiselling their imaginations. Naming some award winners would be very disparaging to those amazing artists who were never noticed by the so-called civil society.
From a traveller's view:
In this land of stones, life is even tougher than stones, but people are more rhythmic than waterfall, more adumbral than forest. We were in a place where people express their emotion by carving stones; it's an amazing experience being with them, watching them work, listening to their stories, sharing cups of tea with them. We are concerned about their current situation as the state administration is stopping them from collecting stones from the hill which pushes the art, the artists and a history to their end. We argue for people to raise their voice for the sake of an art and a society of artists.