MELTING METAL, BURNING WAX, CRAFTING IMAGINATION- BIKNA, A VILLAGE OF ANCIENT INDIAN DOKRA ART

Dokra or Dhokra is an Indian ancient art and craft which has been living through over 4000 years. This art form was started back in the era of one of the oldest civilizations, Mohenjo-daro. The simplicity of this primitive Indian craft has always attracted people. Dokra is basically a non-ferrous or non-iron based casting of metals using lost-wax casting which is also known as investment casting, precision casting and cire perdue in the different parts of the world.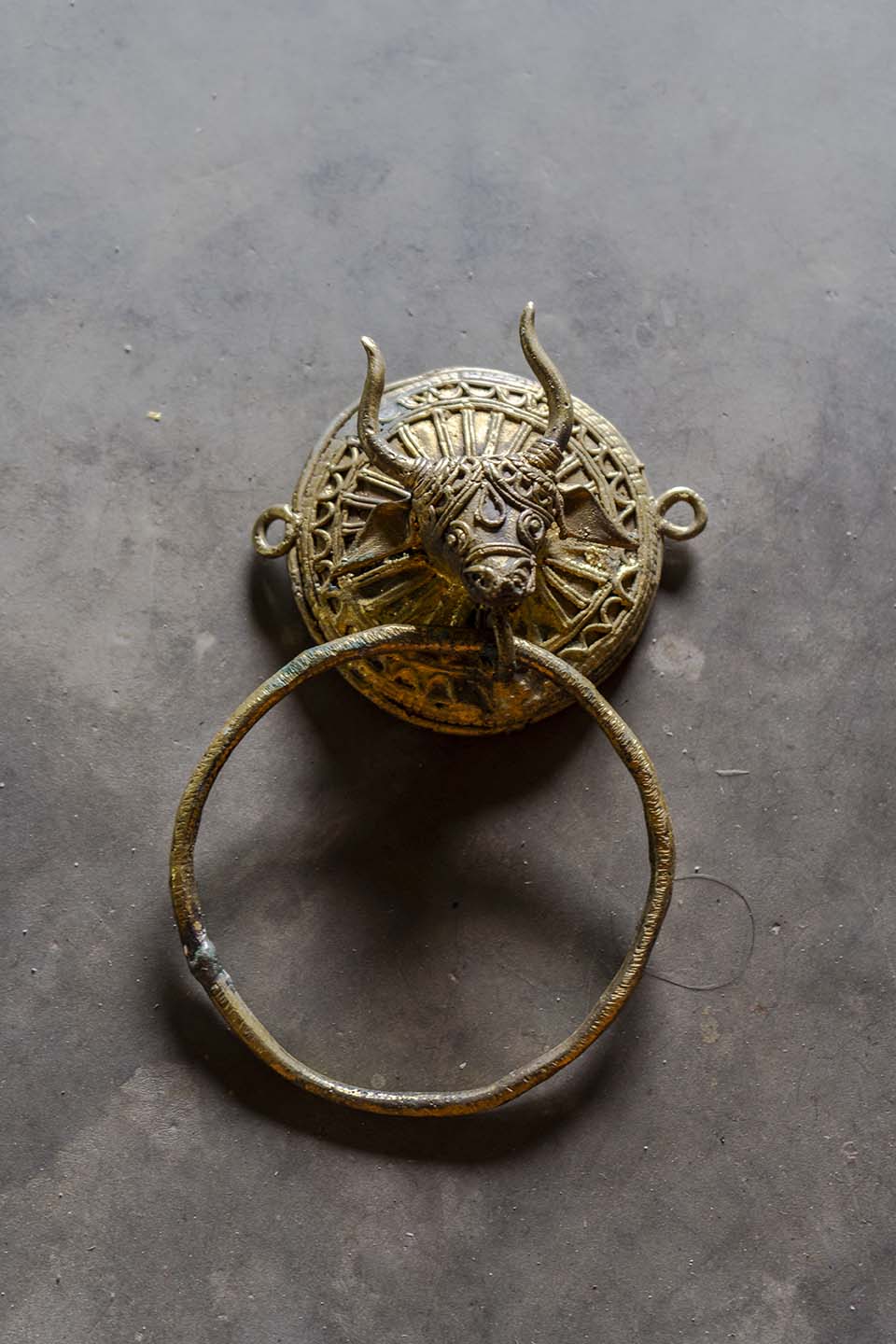 Bikan, a small village of India, is a proud bearer of this primitive tribal art form, retaining the ancient simplicity. About 200 artisans of Bikna are practicing this art following their ancestors who migrated from Chotanagpur about 150 years ago. This folk art has not changed much over the ages nor the techniques.
Dokra crafts from Bikna are widely spread around Hindu mythological stories, hindu god and goddess, daily life of the tribes, home decors, wall arts and tribal jewelry.
The whole process starts from collecting the right kind of soil which is not very easily available. The soil is used to make a clay core of any Dokra craft which is a kind of rough figure of the final craft. After drying the core, the clay figure is covered with waxed threads carefu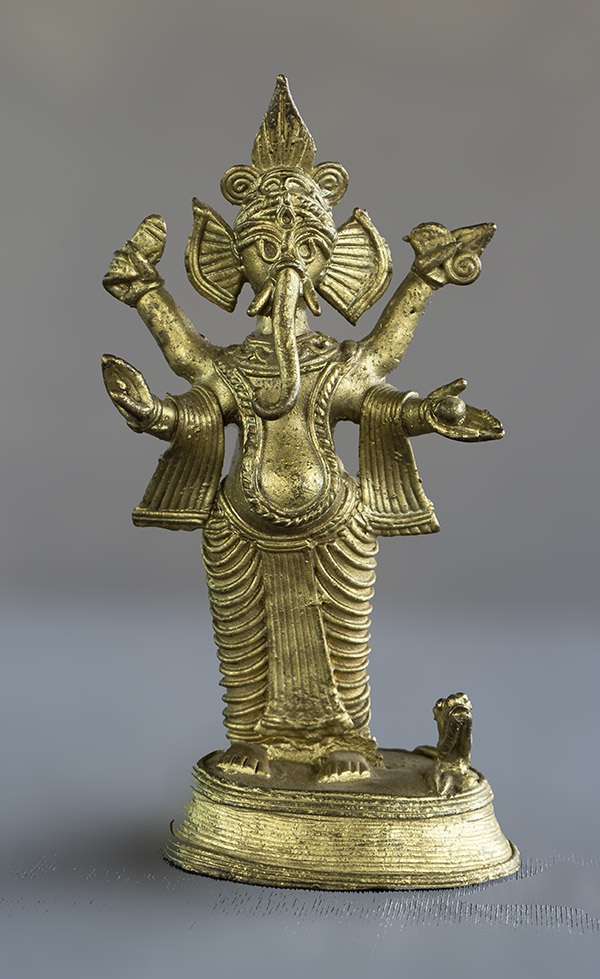 lly which is the final design of the imagined figure. Once the design is finalized, the whole thing is covered with clay again which takes the shape of the wax-threads and creates the mold (mould). When melted metal which is basically brass is poured, wax gets melted or burned and metal replaces the wax which creates an amazing piece of art.
Which types of metal are used?
Basically brass is being used from the ancient past and artisans of Bikna are doing the same.
What is the lifespan of a Dokra crafts?
Anthropologists have found Dokra craft from the Mohenjo-daro archaeological site which is more than 4000 years old.
Who are some of the famous Dokra artists of Bikna?
In the very recent past, Dokra artists started getting recognition. Juddha Karmakar was one of them, who is not with us anymore, awarded with the President's Medal in 1988.
From a traveler's view:
While walking through the village and talking with the artisans, we understood that they are very happy because the world has started to recognize them and their creations are getting placed in some prestigious galleries. The only problem they face is with the pecuniary values of their creations. They work hard to collect the materials, spend hours in front of the fire, use the generation's old skill to conservative this ancient primitive folk art, but don't get the right price for their creations.